Berks Ag Event Calendar
Find your next event here, from credit courses to weekend family fun! This calendar is a community effort to benefit farmers and non-farmers alike! Browse events by photo tiles, list, or calendar view. Search by titles, topics, audience or other criteria. Click the event title for more details on each event.

Bird Flu (HPAI) in Poultry, Pigs and People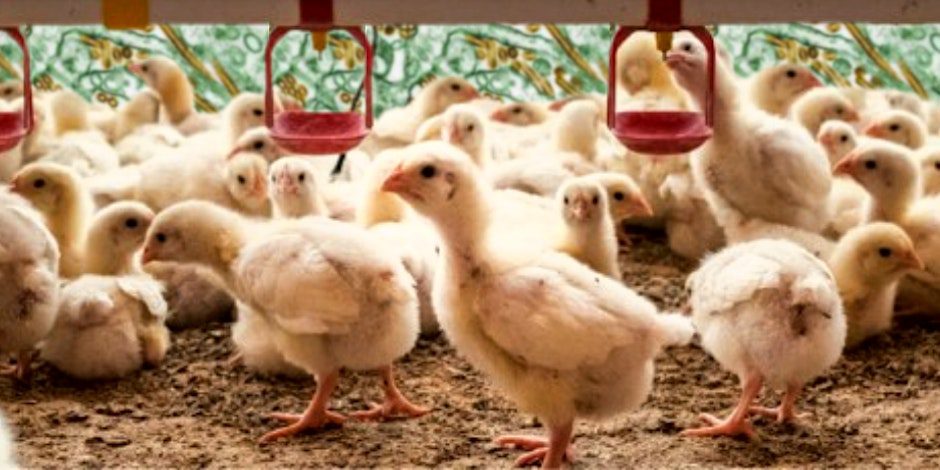 After Congresswoman Jayapal's opening remarks, six experts discuss bird flu (HPAI)—how it's affected poultry, pigs and people.
Wednesday, June 28 | Noon – 1:30 p.m. EDT
Location: Online
About this event
Mobile eTicket
U.S. Rep. Pramila Jayapal, (Washington, 7th Congressional District);
Prof. Jim Reynolds DVM, MPVM, DACAW. Large Animal Medicine & Welfare, Western University of Health Sciences;
Crystal Heath, DVM., co-founder of Our Honor;
Matt Johnson, Investigator and Press Coordinator, Direct Action Everywhere;
Will Lowrey, Esq., Founder, Animal Partisan
NYS Assembly Member Linda Rosenthal, (District 67)