Berks Ag Event Calendar
Find your next event here, from credit courses to weekend family fun! This calendar is a community effort to benefit farmers and non-farmers alike! Browse events by photo tiles, list, or calendar view. Search by titles, topics, audience or other criteria. Click the event title for more details on each event.

Chick Days-Layer chicks, ducklings
April 14 @ 1:00 pm

-

5:00 pm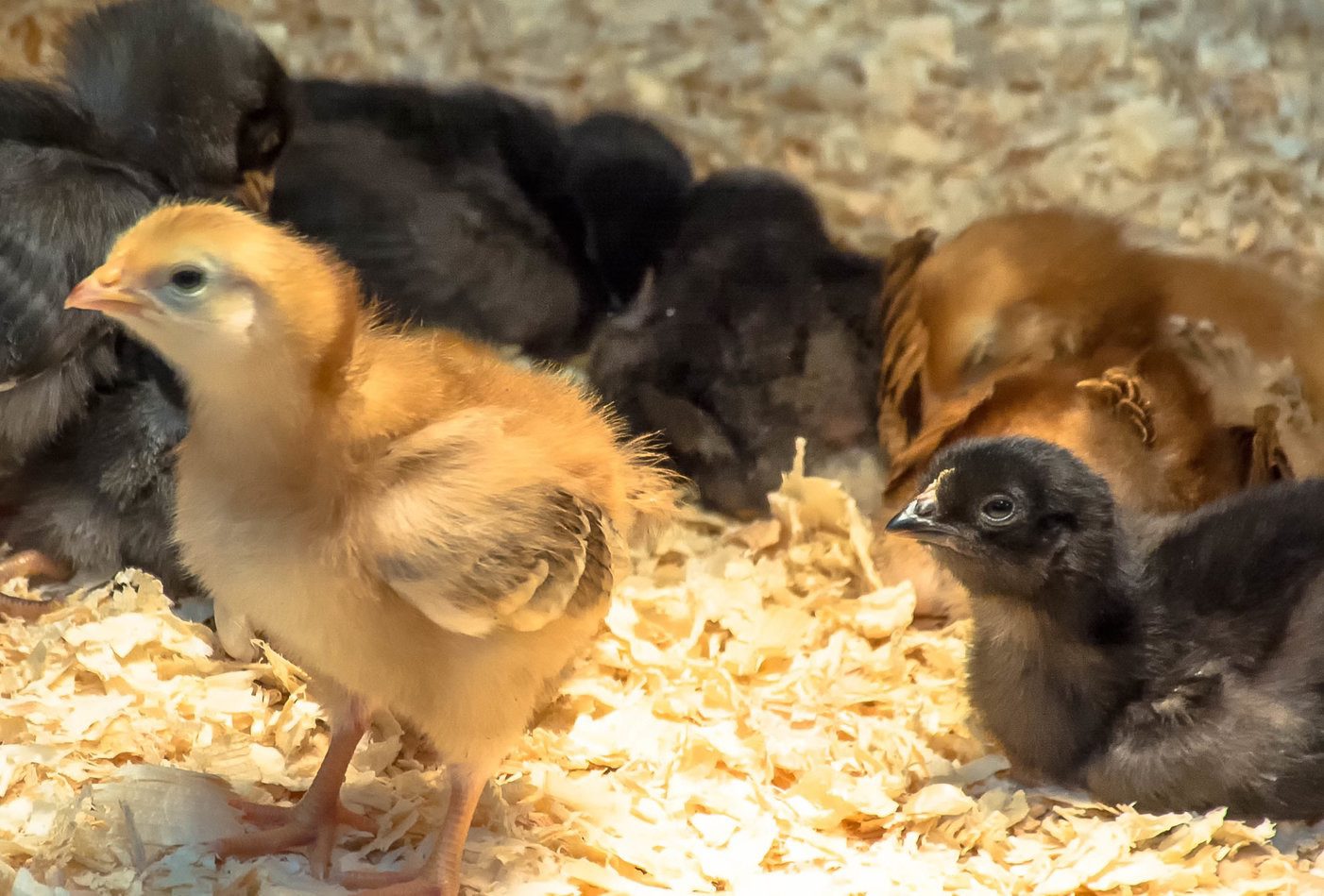 Are you interested in starting a flock or adding to an existing flock? Pre-order your chicks, ducklings, goslings, turkeys, pheasants, guineas and ready-to-lay pullets.
🐥Chicks are available on a first come first serve basis. The sooner your order is submitted, the more likely you are to get them.
Varieties will be marked SOLD OUT as they are unavailable.
There are some limited quantity breeds which we limit to 4 per customer. They are noted on the order form.
🐔 All chicks listed on form are female unless marked "Straight Run."
🐥 Sexing of chicks is done by the hatchery. For chicks ordered as females, the hatchery guarantees 80% to be females.
🐔 There is a 20% chance that you may get a rooster.
🐥 Straight run means males and females together.
🐔 If you would like to special order any breed rooster you can type breed and quantity at end of each delivery date.
🐥 Chicks must be picked up on the dates listed. You will be notified by text when your order is ready to be picked up.
🐔 Birds not picked up by the Saturday of order week will be available to the public to purchase the following Monday.
NO GUARANTEE IS MADE ON CHICKS ONCE THEY LEAVE THE STORE.
We will have you examine your chicks before you leave to make sure they are satisfactory.
Please be prepared to set up an appointment pick up time when we call/text/email you when birds have arrived.
Visit our website for an order form.