Berks Ag Event Calendar
Find your next event here, from credit courses to weekend family fun! This calendar is a community effort to benefit farmers and non-farmers alike! Browse events by photo tiles, list, or calendar view. Search by titles, topics, audience or other criteria. Click the event title for more details on each event.

Earth Day Berks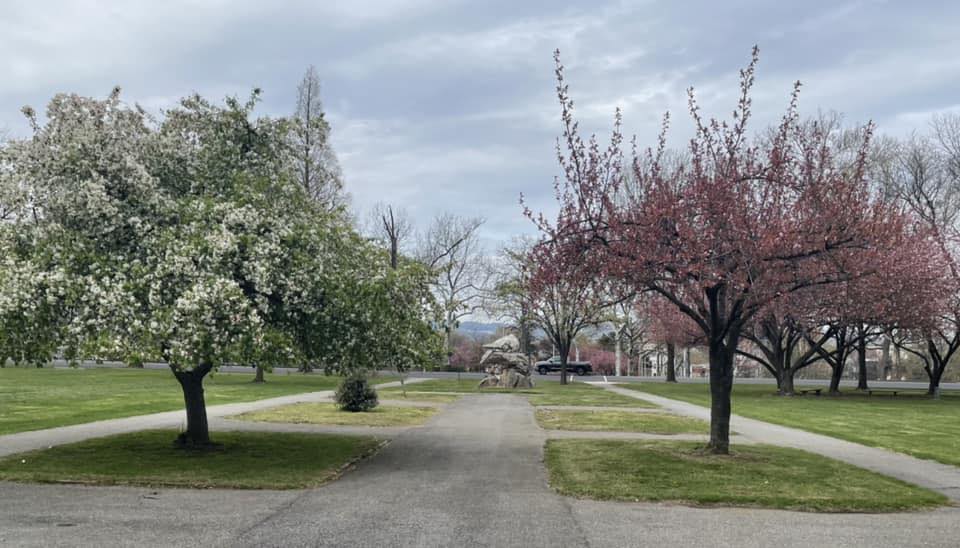 Welcome back folks to the Berks County Earth Day 2023 Event!! We are so excited to welcome our loving and graciously supportive community and neighbors to join us for a fun, festive and unforgettable day! This year is also the City of Reading's 275th Anniversary Celebration 🥳 take pride in our heritage and extreme support of our Mother Earth with free entertainment, live bands, activities for the kids, delicious food vendors and our wonderful exhibitors such as FirstEnergy, Deka, Public Works of Reading, and many others! We are so excited to have you participate with us! If you have any questions on becoming a vendor or exhibitor please feel free to reach out to us on our website www.EarthDayBerks.org or email us!! EarthDayBerks@gmail.com! Looking forward to celebrating our Mother Earth with you all and see you April 22nd!!!