Berks Ag Event Calendar
Find your next event here, from credit courses to weekend family fun! This calendar is a community effort to benefit farmers and non-farmers alike! Browse events by photo tiles, list, or calendar view. Search by titles, topics, audience or other criteria. Click the event title for more details on each event.

English for Agriculture / Inglés para la Agricultura
August 23 @ 2:00 pm

-

4:00 pm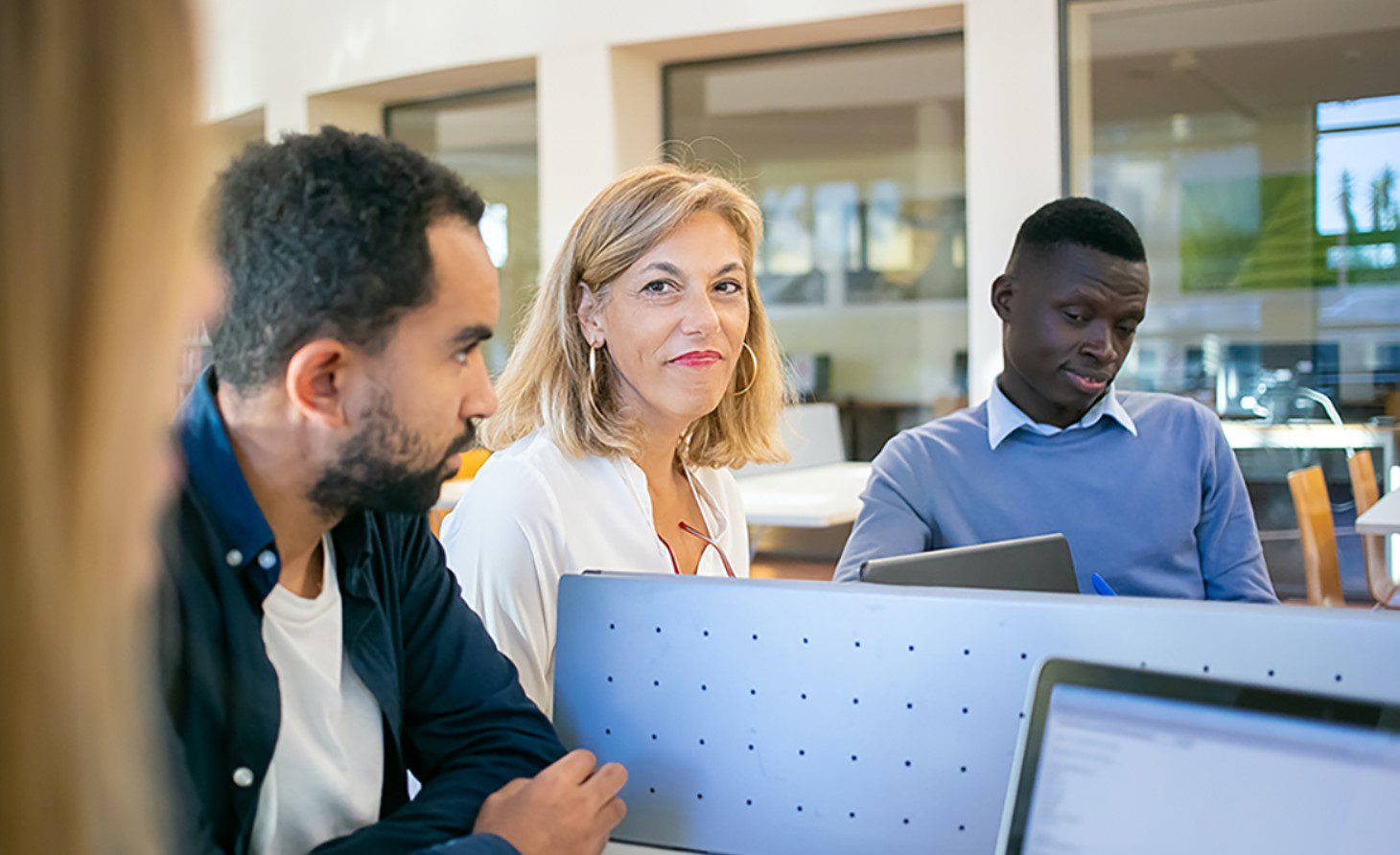 The goal of this class is to advance the knowledge of English in Pennsylvania agricultural workers, focusing on the poultry industry. Attendees will create a personalized handbook with keywords and phrases that will be identified from the five basic objectives (conversational, safety, job duties, biosecurity, and animal welfare).
August 23-October 4, 2023
2 p.m. – 4 p.m.
Penn State Extension Lebanon County
2120 Cornwall Rd #1
Lebanon, PA 17042
Who is this for?
Agricultural workers who wish to improve their English
Anyone who wants to learn English through agricultural scenarios
What will you learn?
Basic conversational English
Basic safety
Job specific duties
Biosecurity
Animal welfare
Review/special request topics from attendees
Space is limited – preregistration is recommended.
This event is being offered at no charge to participants.
Registration Deadline
August 21, 202312:00 AM
Agenda
Here's the schedule for the training options.
Viewing in Eastern Time
Basic conversational English
8/23/23
2:00 PM-4:00 PM ET
Basic Safety
8/30/23
2:00 PM-4:00 PM ET
Job Specific Duties
9/6/23
2:00 PM-4:00 PM ET
Biosecurity
9/20/23
2:00 PM-4:00 PM ET
Animal Welfare
9/27/23
2:00 PM-4:00 PM ET
Review/Special Request Topics From Attendees
10/4/23
2:00 PM-4:00 PM ET
El objetivo de esta clase es avanzar en el conocimiento del inglés en los trabajadores agrícolas de Pensilvania, con un enfoque en la industria avícola. Los asistentes crearán un manual personalizado con palabras y frases clave que se identificarán a partir de los 5 objetivos básicos (conversacional, seguridad, funciones laborales, bioseguridad y bienestar animal). Los asistentes también se dividirán en grupos para practicar temas de conversación que incluyan escenarios que pueden ocurrir en la granja. También se incluirán juegos y otras actividades interactivas.
23 de agosto-4 de octubre de 2023
Penn State Extension Lebanon County
2120 Cornwall Rd #1
Lebanon, PA 17042
¿Para quién es esto?
Trabajadores agrícolas que deseen mejorar su inglés
Cualquiera que quiera aprender inglés a través de escenarios agrícolas
¿Que aprenderás?
Inglés conversacional básico
Seguridad básica
Deberes específicos
Bioseguridad
Bienestar animal
Revisión/temas de solicitudes especiales de los asistentes
El espacio es limitado – se recomienda registrarse previamente.
Este evento se ofrece sin cargo para los participantes.
Plazo de inscripción
21 de agosto de 2023
Orden del día
Este es el horario de las sesiones de formación.
Se está viendo en la Hora del este
Inglés Conversacional Básico
23/8/23
14:00-16:00 ET
Seguridad Básica
30/8/23
14:00-16:00 ET
Deberes específicos del trabajo
6/9/23
14:00-16:00 ET
Bioseguridad
20/9/23
14:00-16:00 ET
Bienestar Animal
27/9/23
14:00-16:00 ET
Revisión/Temas de Solicitudes Especiales de los Asistentes
4/10/23
14:00-16:00 ET