Berks Ag Event Calendar
Find your next event here, from credit courses to weekend family fun! This calendar is a community effort to benefit farmers and non-farmers alike! Browse events by photo tiles, list, or calendar view. Search by titles, topics, audience or other criteria. Click the event title for more details on each event.

Spanish for Poultry Professionals
March 16 @ 3:00 am
Free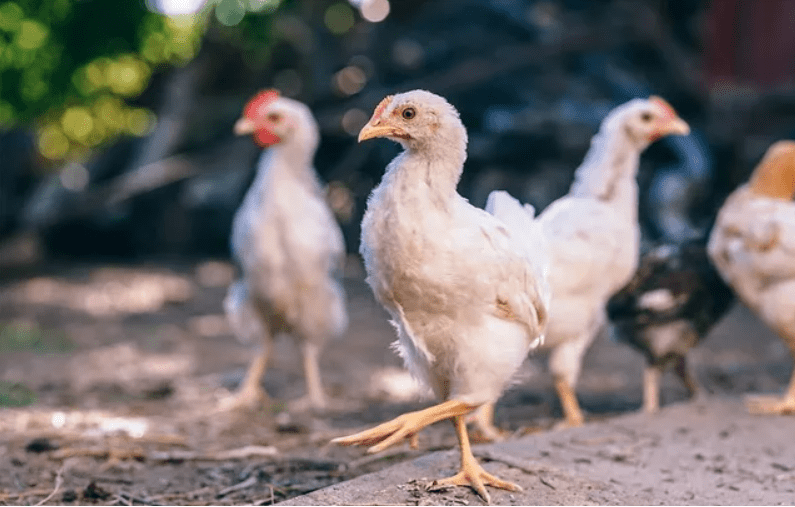 Learn how to communicate effectively with Spanish-speaking coworkers and employees regarding poultry welfare, biosecurity, work duties and safety.
When:
Thursdays
(3 p.m. – 5 p.m. ET)
Mar. 16 – Apr. 13, 2023
Where:
Penn State Extension Lebanon County
2120 Cornwall Rd. #1
Lebanon, Pennsylvania 17042
View Map
Registration deadline:
March 14, 2023
11:59 p.m.
Learn to communicate more effectively with your Spanish-speaking employees and coworkers in the poultry industry regarding four basic objectives: safety, work duties, biosecurity and animal welfare. During Spanish for Poultry Professionals, create a personalized handbook with keywords and phrases that will be identified. Attendees will also be divided into groups to practice speaking with each other, including role-playing scenarios that may occur on-farm.
This event is being offered at no charge to participants.
Preregistration is required!
Who is this for?
Poultry industry professionals who would like to learn how to more effectively communicate with their Spanish-speaking colleagues and employees (emphasis will be on the poultry industry, but suitable for other agricultural industry professionals)
Those with basic to intermediate skills in reading, writing and speaking Spanish
What will you learn?
Vocabulary and how to communicate regarding:
Safety in the workplace
Poultry welfare
Biosecurity
Poultry anatomy
Poultry management, health, and diseases