Berks Ag Event Calendar
Find your next event here, from credit courses to weekend family fun! This calendar is a community effort to benefit farmers and non-farmers alike! Browse events by photo tiles, list, or calendar view. Search by titles, topics, audience or other criteria. Click the event title for more details on each event.

VIRTUAL LIVE WEBINAR An Introduction to Zoning: What is It and Why Should I Care
October 17 @ 6:00 pm

-

7:30 pm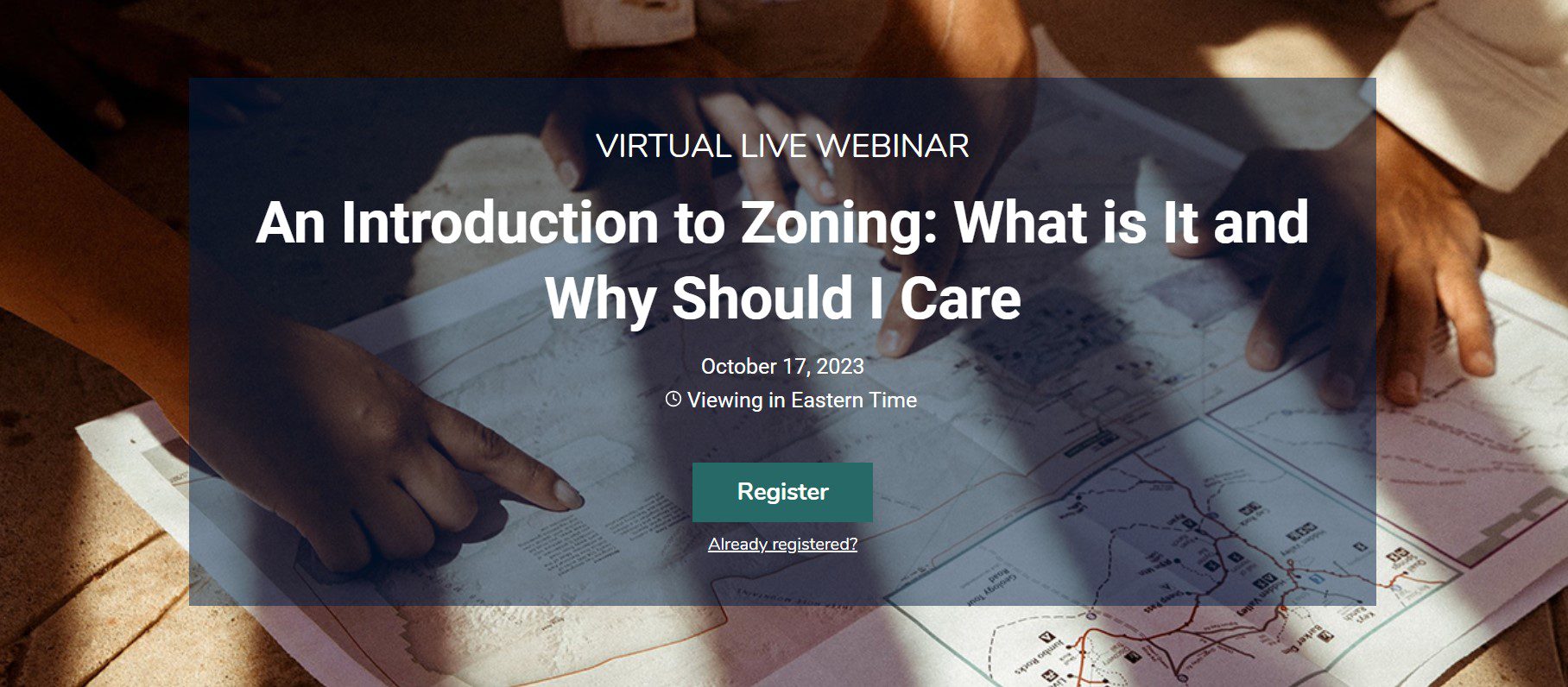 ABOUT THE WEBINAR
The way that land is used can have a significant impact on individual landowners, surrounding residents, and community members as a whole. Zoning is a land use regulation that sets standards for items such as land use, density, and lot dimensions. In Pennsylvania, local municipalities, including counties, are given the authority to enact zoning ordinances provided they follow the overall guidelines set forth by the state. While municipalities must follow these overall guidelines, they have flexibility in establishing specific standards. It's important for local officials as well as landowners, business owners, and members of the public, to understand the purpose, process, and potential effects of zoning. This webinar will help participants increase their knowledge of zoning. As a result, they can be better prepared for potential future actions.
EVENT DETAILS
This informative webinar will review the importance of understanding the potential effects of zoning on businesses, landowners, and the public.
WHEN
October 17, 2023
6 p.m. – 7:15 p.m.
Who is this for?
General Public
Citizen Planners
Elected Officials
Landowners
What will you learn?
Fundamentals of zoning, including purpose, enactment, and implementation
Importance of public engagement in the zoning process
Roles of elected and appointed officials, landowners, and the general public
Items to consider when making land use decisions
This event is being offered at no charge to participants.
Registration is required to receive the link to access the webinar.
Registrants will also receive access to the webinar recording.
Register By: October 17, 2023 7:15 p.m.