Berks Ag Event Calendar
Find your next event here, from credit courses to weekend family fun! This calendar is a community effort to benefit farmers and non-farmers alike! Browse events by photo tiles, list, or calendar view. Search by titles, topics, audience or other criteria. Click the event title for more details on each event.

Webinar: HPAI Is Still Here: Is It Here to Stay?
March 13 @ 7:00 pm
Free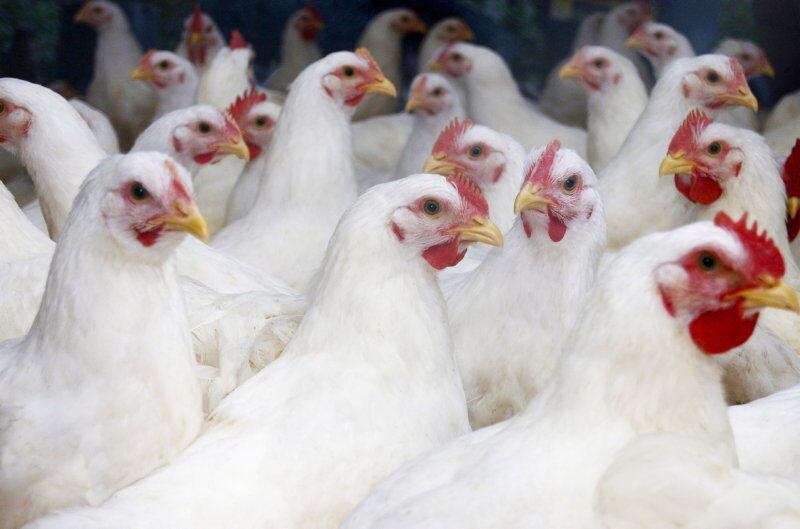 Get the latest updates on the Highly Pathogenic Avian Influenza (HPAI), how to recognize signs of the disease, where to seek help, and what the future brings in poultry.
Highly Pathogenic Avian Influenza (HPAI) is a major concern for small and commercial poultry flocks in Pennsylvania and throughout North America. The Penn State Extension Poultry Team would like to invite you to attend "HPAI Is Still Here: Is It Here to Stay?" We will discuss HPAI, the current outbreak situation, signs of the disease, where to get help if you suspect sick birds, and biosecurity measures you can take to protect your flock.
This event is being offered at no charge to participants.
Registration is required to receive the link to access the webinar.
Registrants will also receive access to the webinar recording.
Who is this for:
Small Poultry Flock Owners
4-H Families that raise poultry
Private Practice Veterinarians
What will you learn:
What is Avian Influenza?
Overview of the current HPAI situation in Pennsylvania and the United States and the current heightened risk to bird owners
Clinical signs of HPAI – what should bird owners be looking for?
Who to contact if they have sick/dying birds?
Practical Biosecurity measures for small poultry flocks
What does the future bring?