Berks Ag Event Calendar
Find your next event here, from credit courses to weekend family fun! This calendar is a community effort to benefit farmers and non-farmers alike! Browse events by photo tiles, list, or calendar view. Search by titles, topics, audience or other criteria. Click the event title for more details on each event.

Two Bit Farm Junior/Amateur Fun Show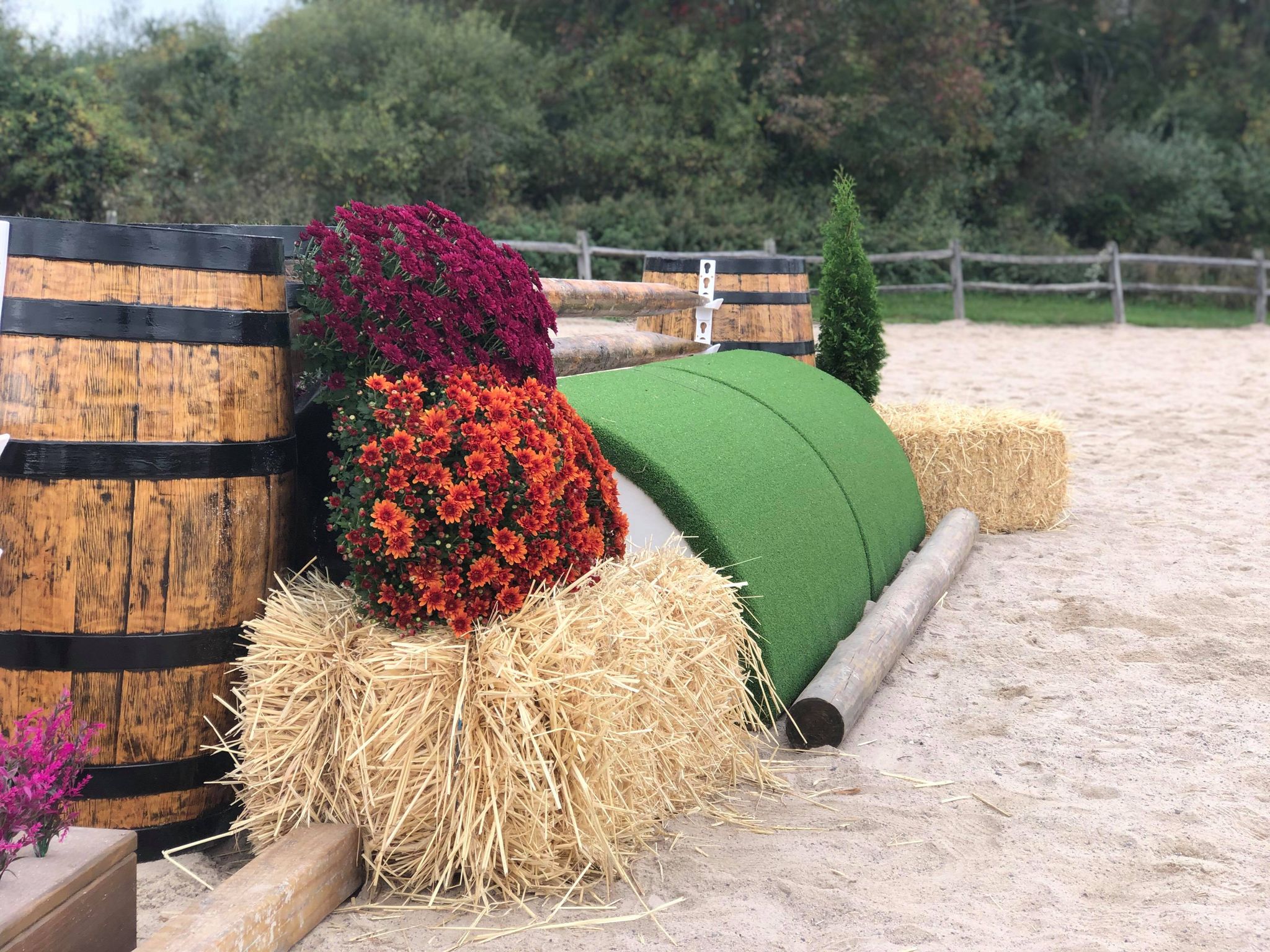 SAVE THE DATE – Two Bit Farm is having a fun open show for Junior and Amateur Riders on Saturday, Sept. 9, 2023 starting at 7 a.m.! This is a fun show, formal attire is not required!
Email TwoBitFarm@gmail.com for information and to submit entires!!!
6 Divisions!
Walk/Trot, crossrails, 2′, 2'6″ and 2'9″!!
2 jumping classes in all divisions (except walk Trot). 1st over fences class to be judged as a hunter round, 2nd over fences class to be judged as an equitation round.
Plus a 2′ jumper division 🎉
Join our Two Bit Farm Derby Day Info. group to stay up to date on all upcoming shows as well!
Stay tuned on social media for updates! Will be a good time for all!
Judge is Jennifer Shinners!